Name of the Event
Project Guidance Session
Conducted by
BSc IT,CS,DS and MSc IT
Date
22nd June, 2022
Venue/ Online Platform
Conclave I
Activity Falls under Criterion/Criteria
Criterion V
Convenor
Ms. Anita Mhatre
Co-Convenor
(if any)
Ms. Priyanka Sonawane
Number of Participants Benefitted

202
The Faculty members of BSc IT,CS,DS and MSc IT and Internal Quality Assurance Cell (IQAC) of Pillai HOC College of Arts, Science & Commerce, Rasayani jointly organised a Seminar on Project Guidance Session for students of BSc IT,CS,DS and MSc IT today, 22nd June, 2022.
Mr. Shreejith Nair, Mr. Sadiq Shaikh, Mr. Pawan Gosavi and Ms. Ashwini Lad were the resource persons for the Seminar.
The Seminar titled A Project Guidance Session was conducted to inculcate project ideas among the students. The seminar was attended by 220 students.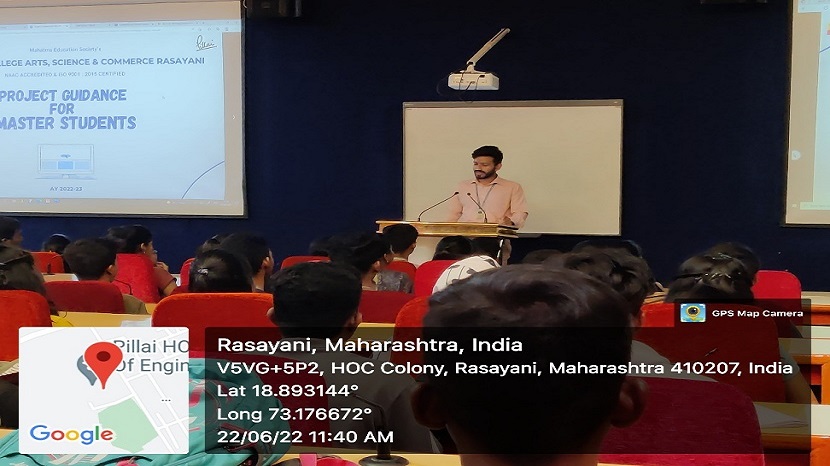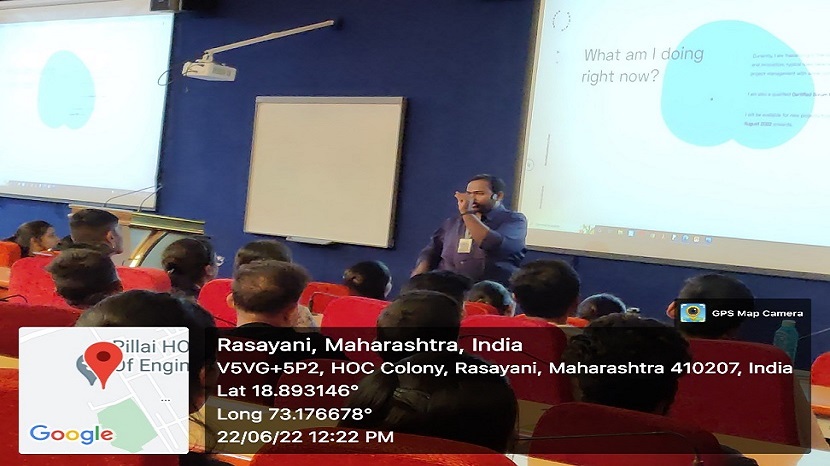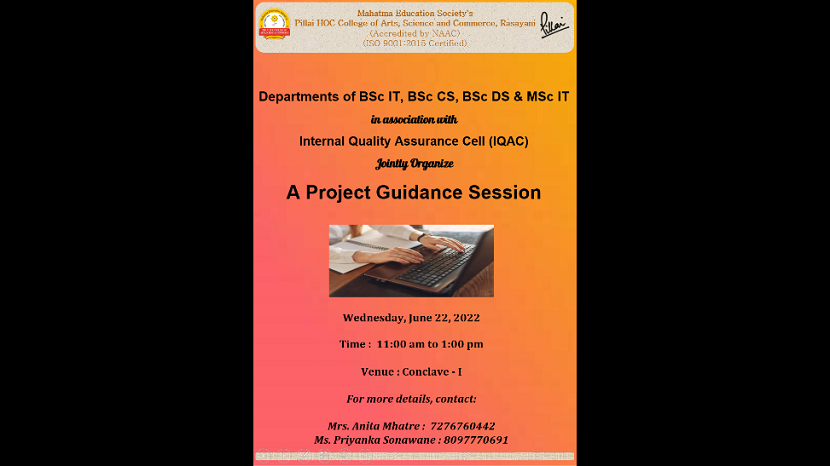 The resource persons shared their valuable insights and expertise in Research and Project. They cleared the doubts raised by the students at the end of the session.
The organising team wishes to thank our Principal, Vice Principal, Programme Coordinators and all faculty members for their gracious presence and wholehearted participation in the Seminar.